MISSION
To provide educational opportunities for students at the Canyon-Owyhee School Service Agency (COSSA) in Wilder, Idaho, by building a tiny house from start to finish, and giving the students an opportunity to give back to senior citizens in their communities.
2017 PARTNERS
A special thanks to Idaho Power for their generous donation of $3,500 to allow us to purchase and install a Daikin ductless heat pump for Project Tiny House.
We would like to also thank The Home Depot for donating the LG washer/dryer combo and full-size fridge/freezer.
TICKETS & DRAWING
Raffle tickets are $100, and only 1,000 tickets will be sold. The drawing will be held on August 30, 2017. Tickets can be purchased at the following locations:
Metro Community Services
304 N. Kimball Avenue
Caldwell, ID 83605
(208) 459-0063
Metro Meals on Wheels
4900 N. Rosepoint Way, Suite B
Boise, ID 83713
(208) 321-0031
All proceeds of the raffle go to Metro Community Services.
*Raffle tickets are NOT tax deductible. Must be 18 years of age or older to enter. Metro Community Services is not responsible for the taxes, registration, and insurance fees associated with the sold tiny house.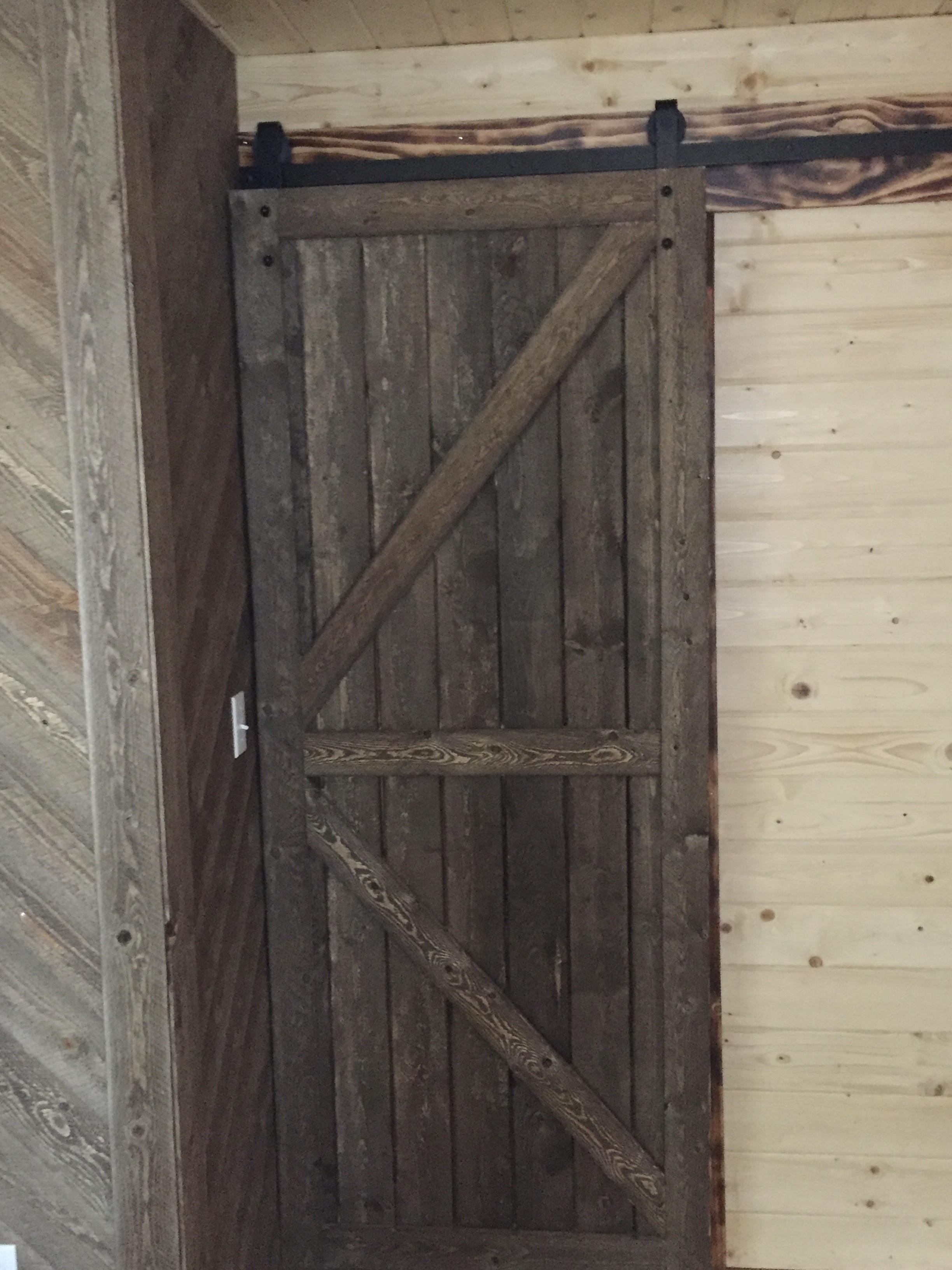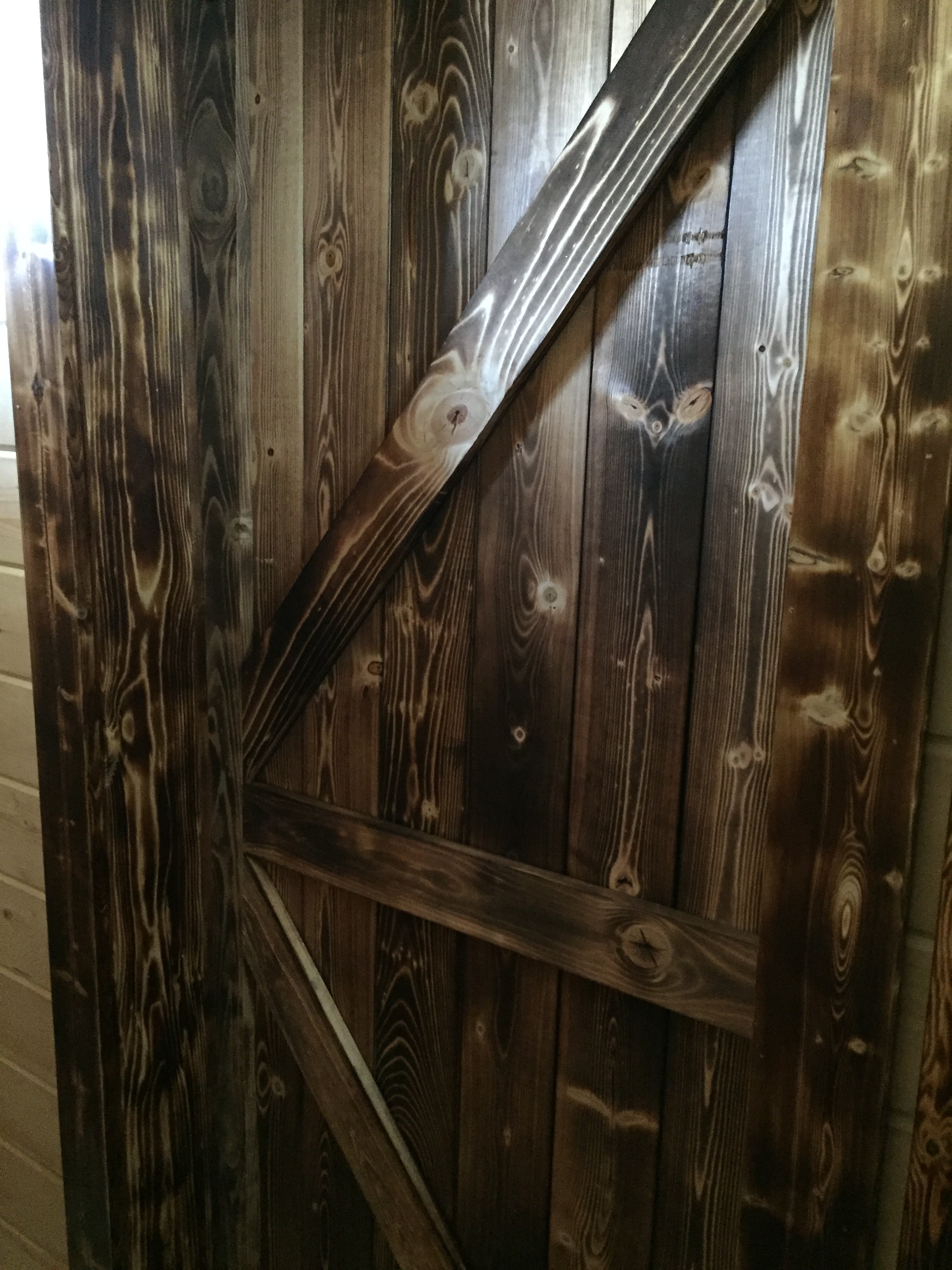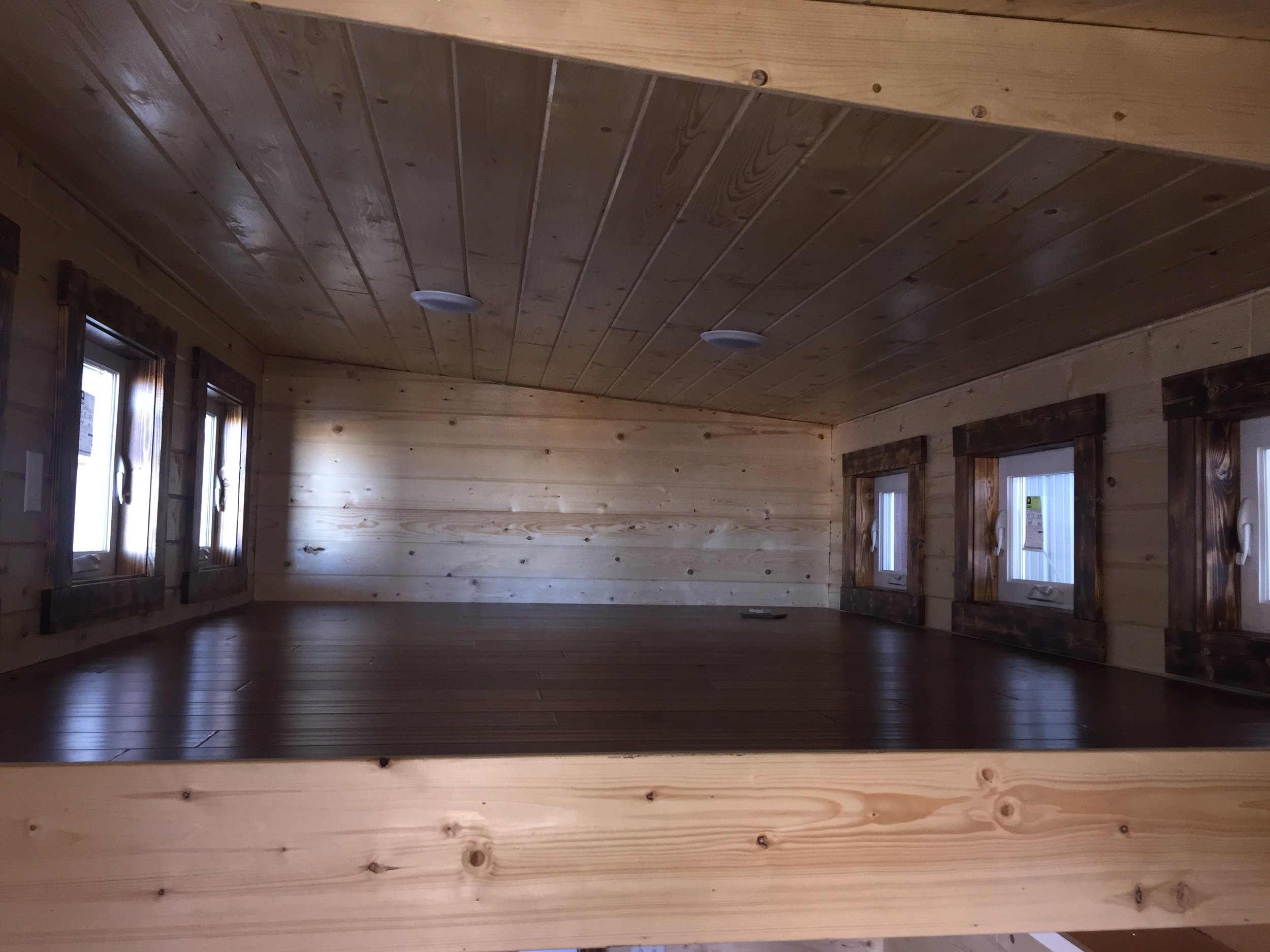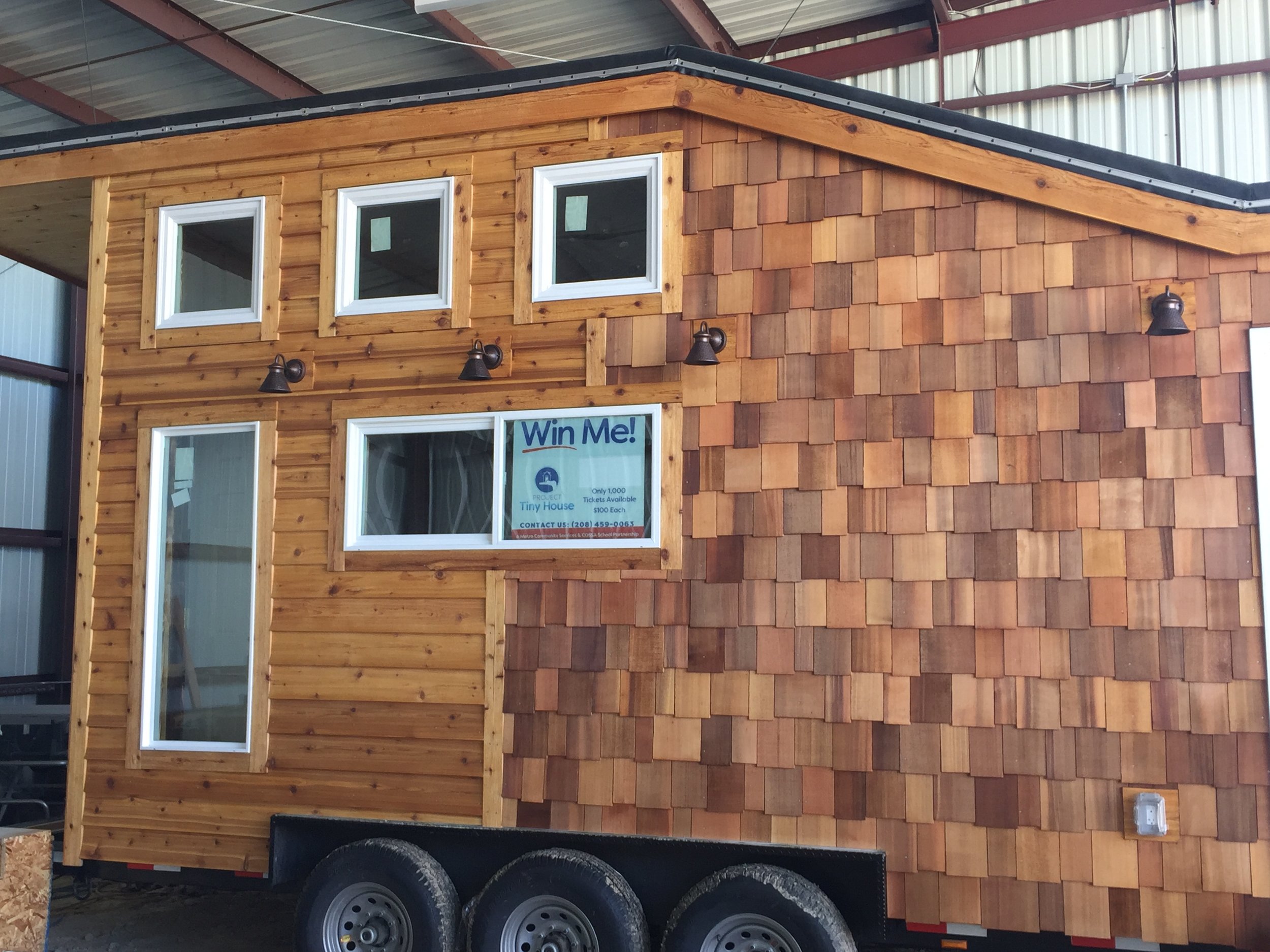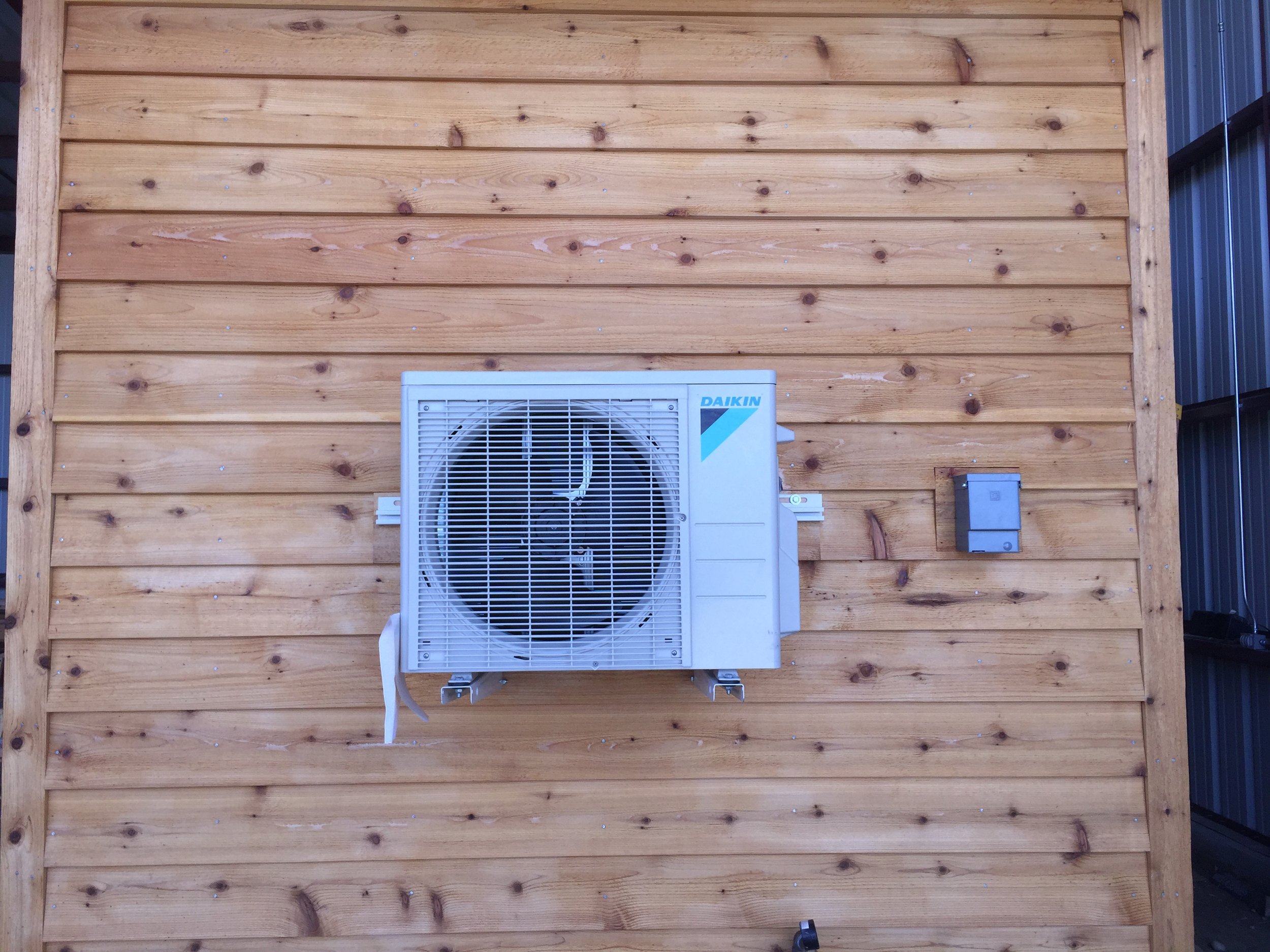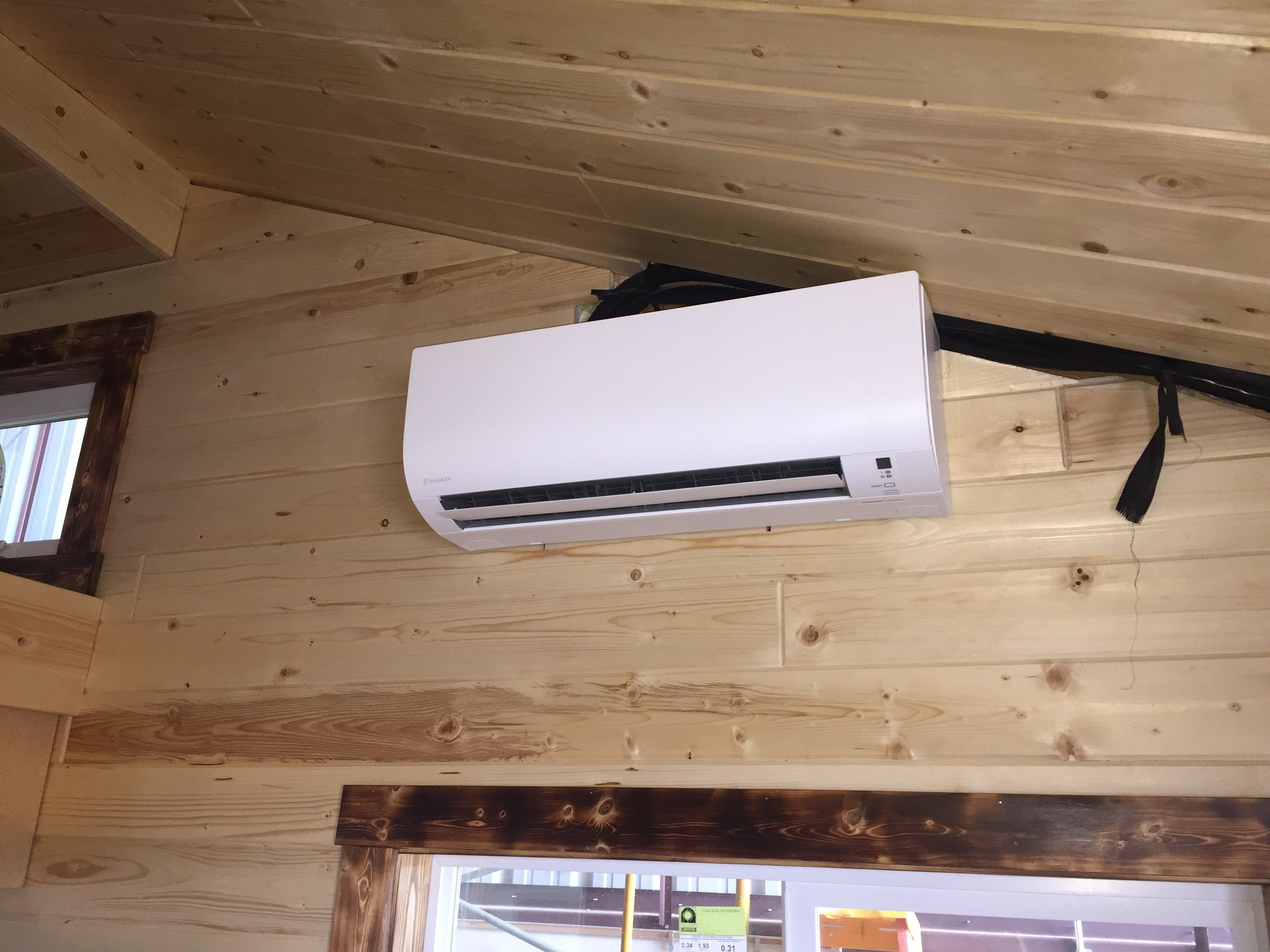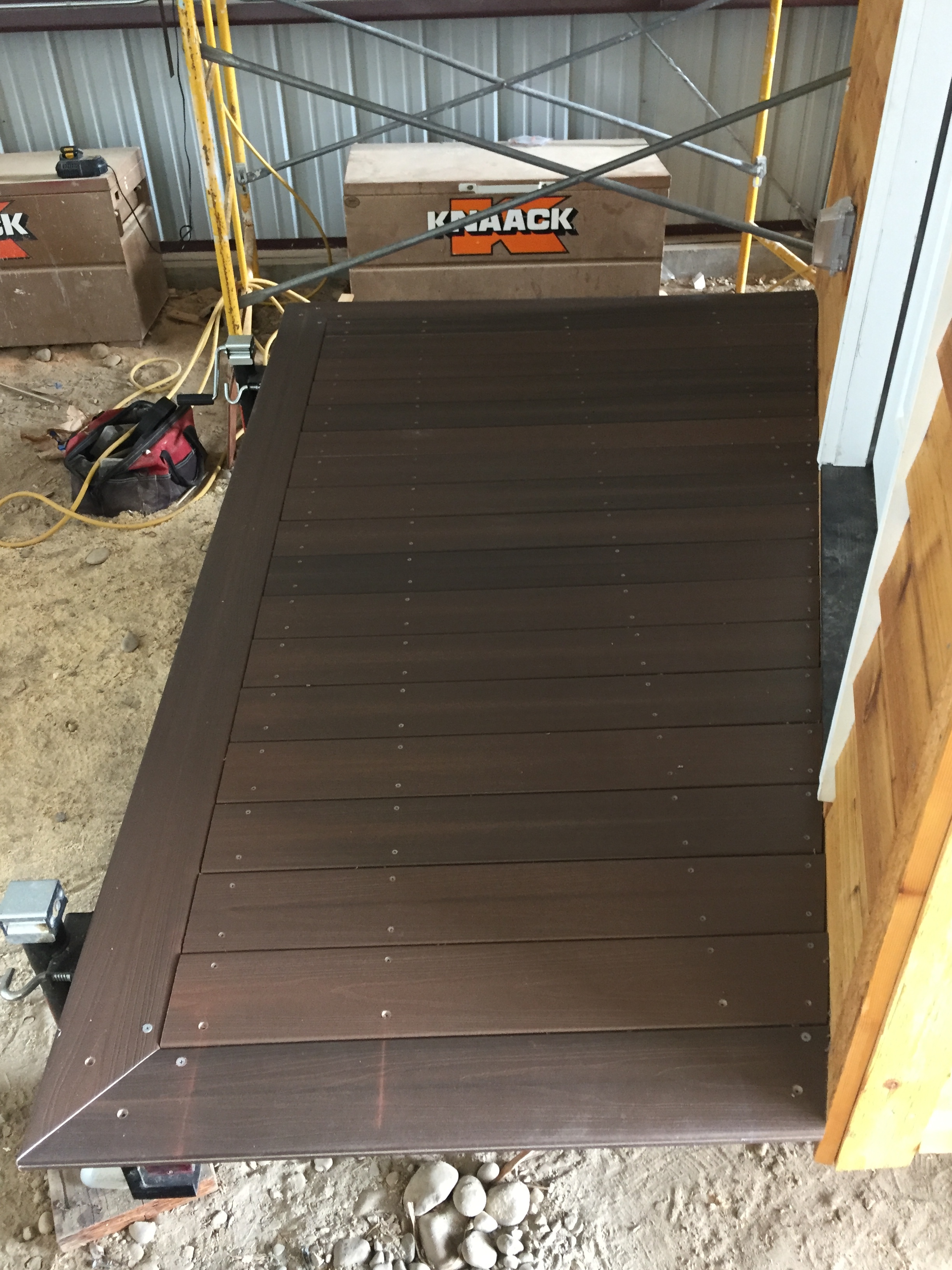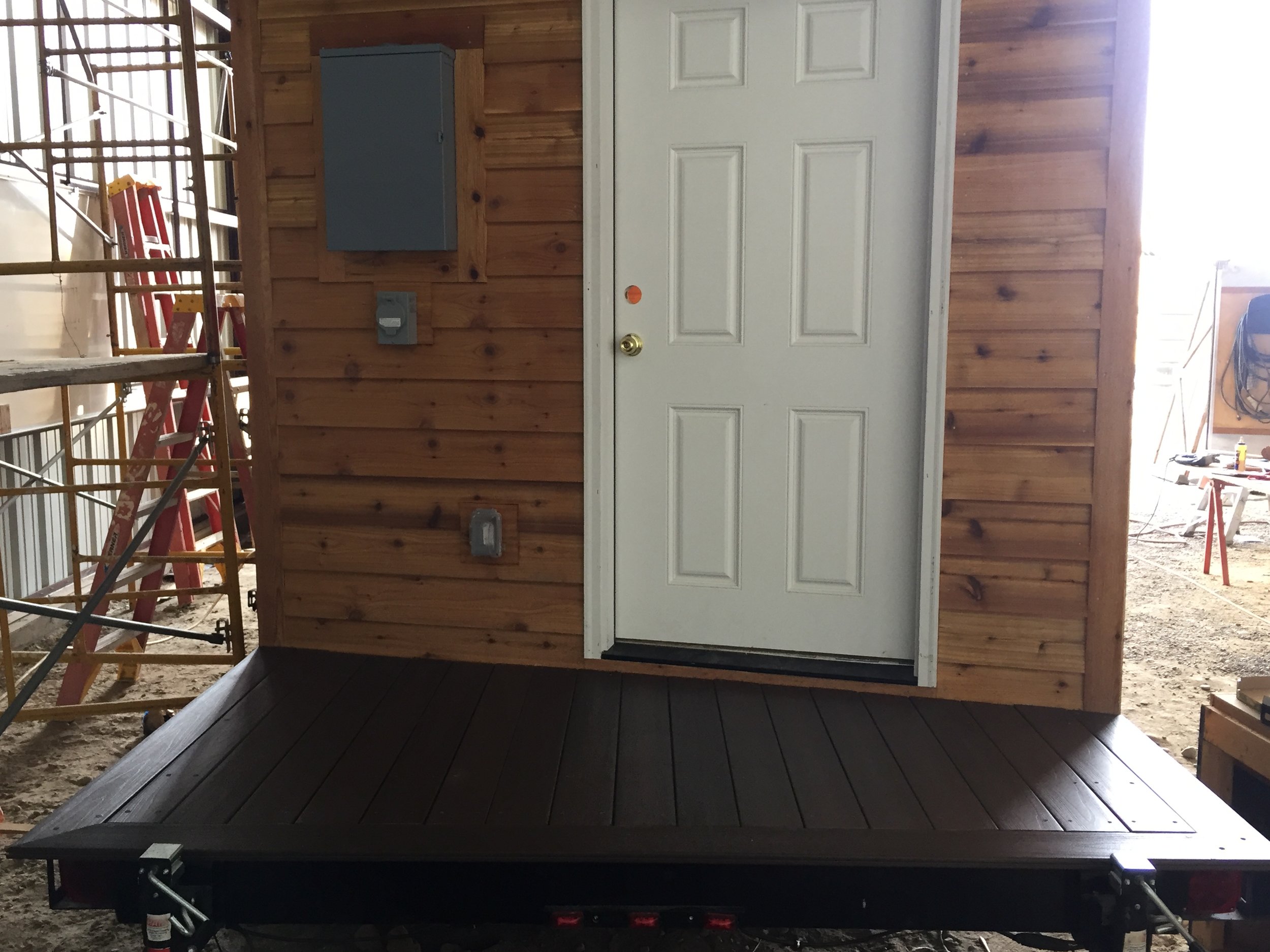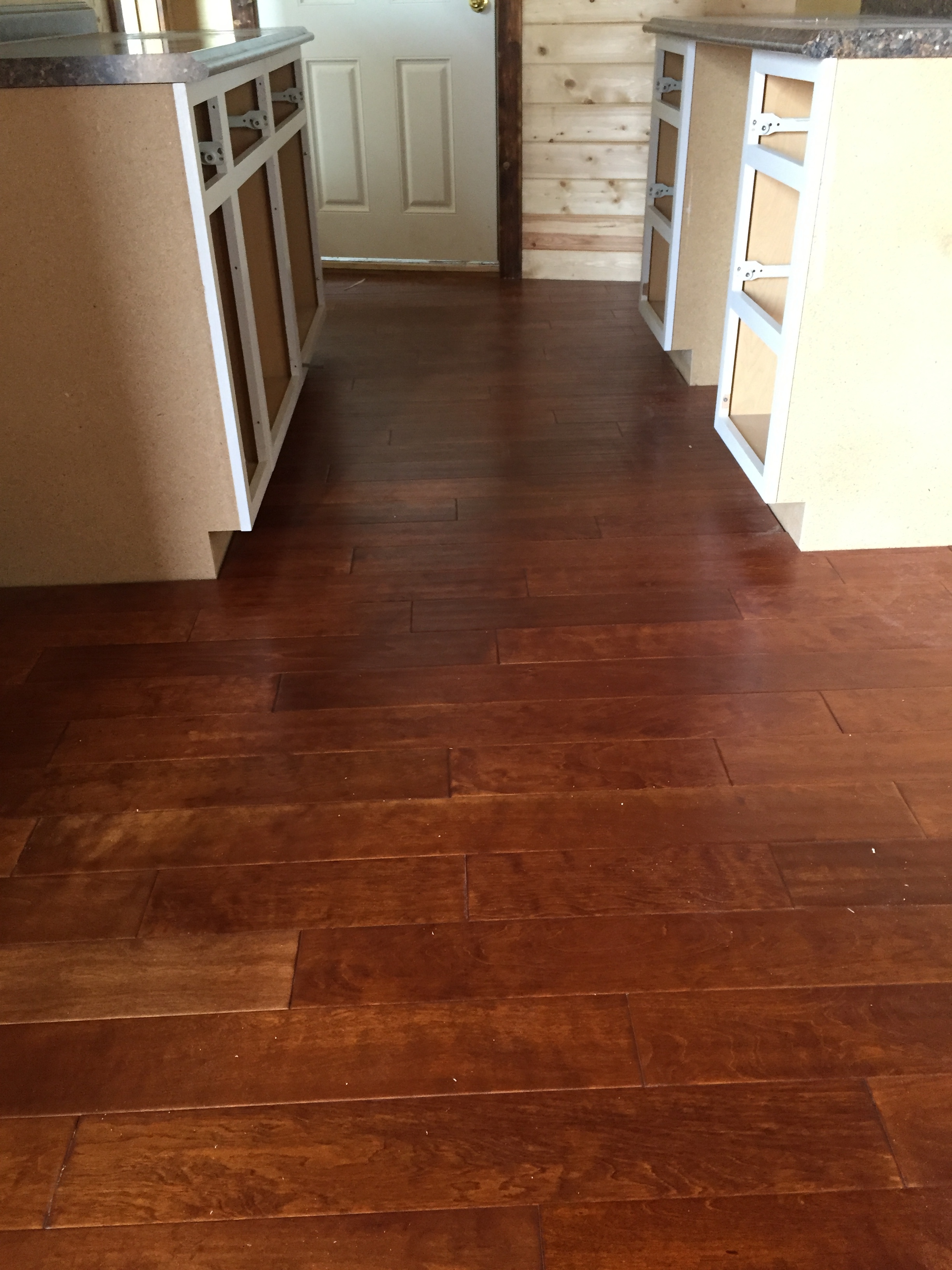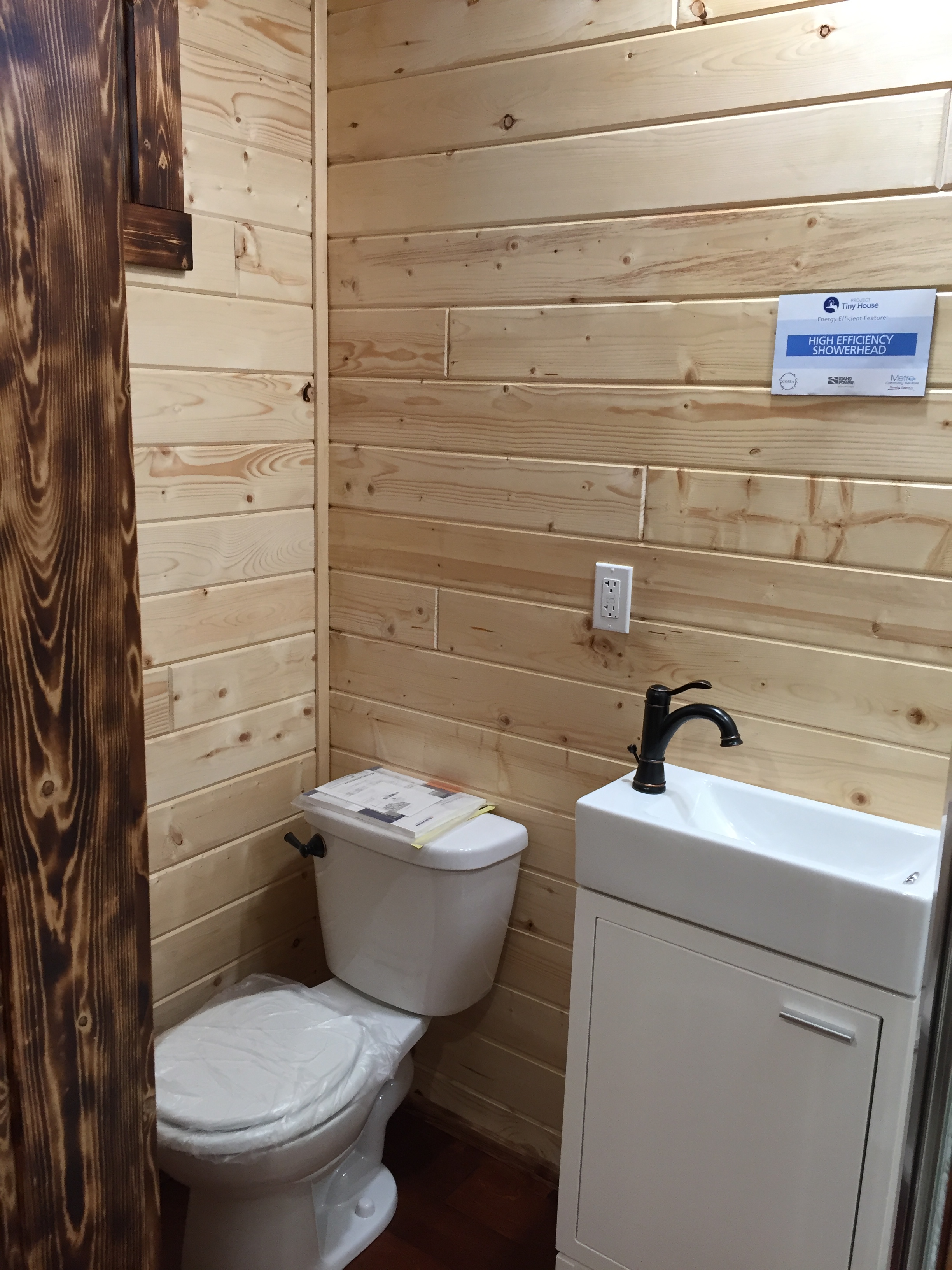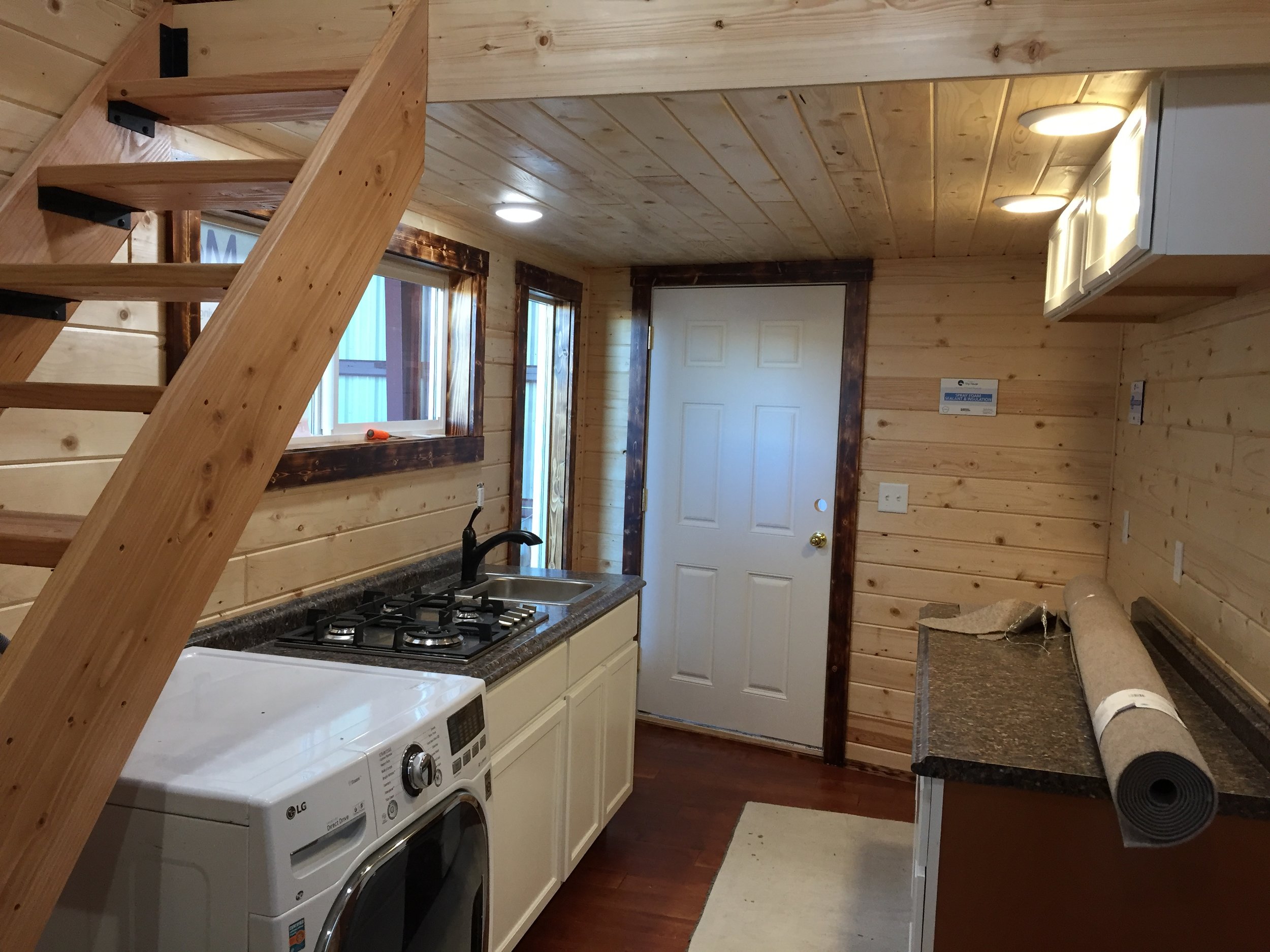 PRESS LINKS
Boise State Public Radio: